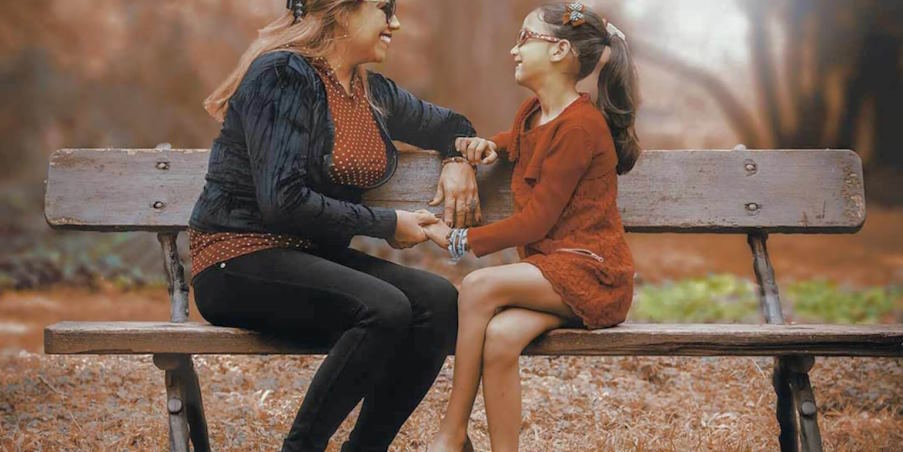 In the intricate tapestry of family life, open and honest communication serves as the threads that hold it all together. It's the cornerstone of understanding, trust, and unity. Let's delve into why open communication is vital for families and explore practical tips for fostering this essential element.
Read More
In many households, chores and responsibilities fall disproportionately on one person's shoulders. However, there are significant benefits to involving everyone in these tasks. In this article, we'll discuss how shared household chores promote teamwork and responsibility, benefiting individual family members and the overall dynamics of the household.
Read More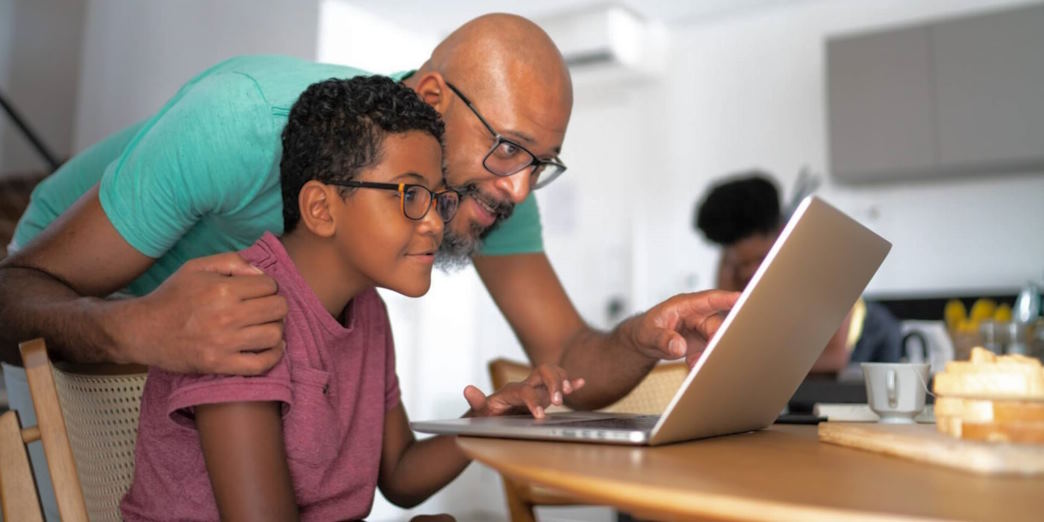 Supporting children's hobbies and passions is a powerful way to boost their confidence and nurture their overall development. In this article, we'll explore why this support is crucial and provide ideas for fostering creativity and interests.
Read More